As members of Theta Tau, we strive to build ourselves professionally in order to prepare for the working industry and to reach our goals after obtaining our academic goals.
OUR NETWORK

The brothers of Theta Tau have experience working for prominent companies, researching at distiguished universities, and learning from the best in every industry. Here are just some of the organizations that brothers are working for.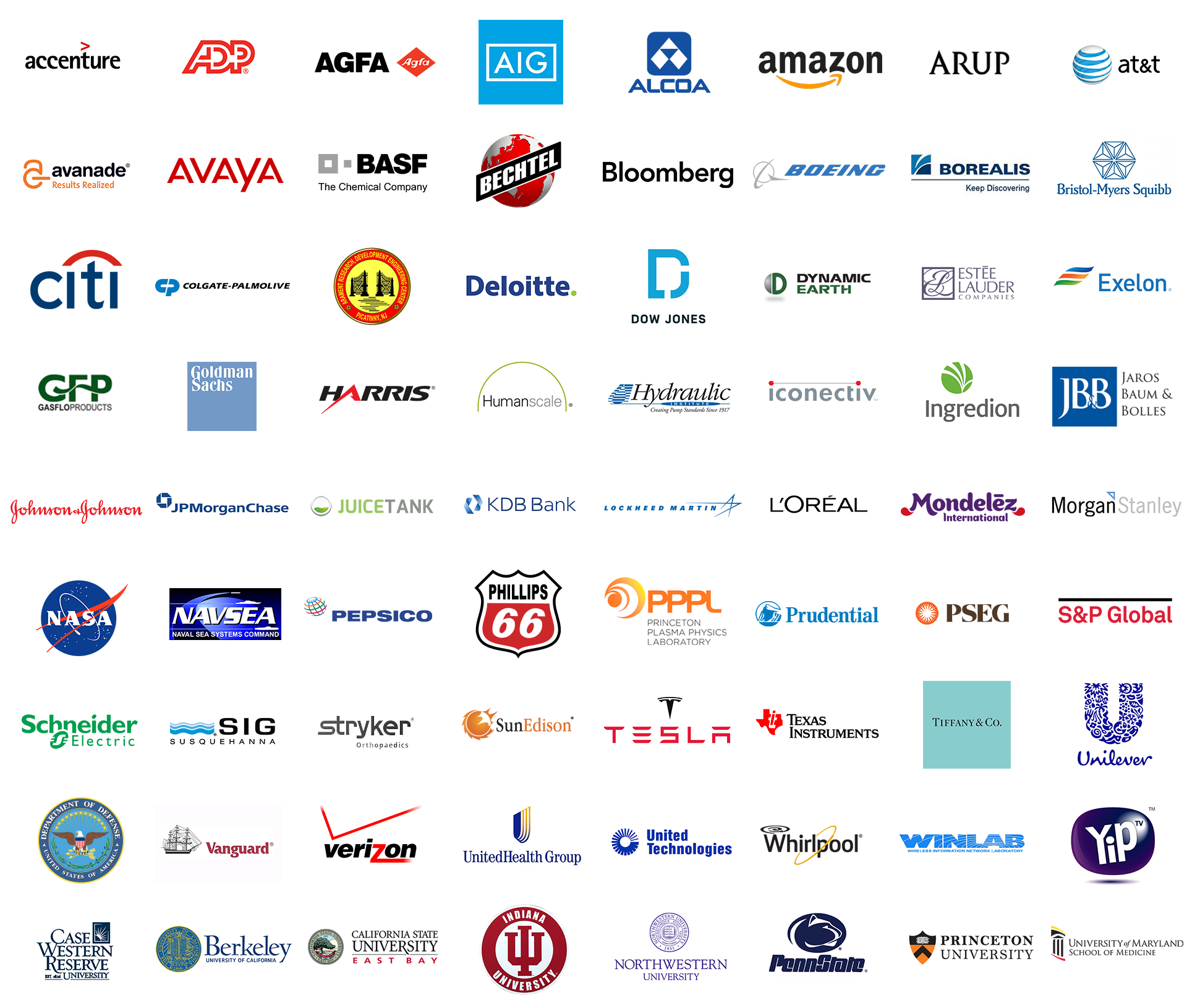 UPCOMING INFO SESSIONS
Come back to find out more about our information sessions.